Join us on
Friday, May 12, 2017
, for the
29th Annual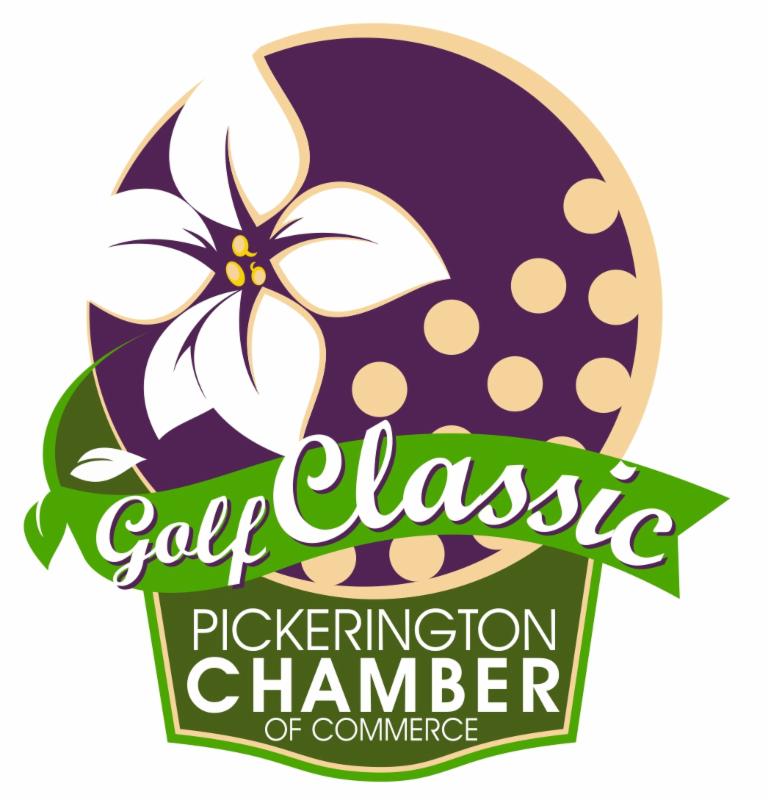 Pickerington Area Chamber Golf Classic
, sponsored by
Mount Carmel,
and being held at
Turnberry Golf Course!
This event is the "Premier" event of the year where you have a chance to enjoy a day of golf, lunch, prizes, snacks, and camaraderie. It is a "Can't Miss" event!
Registration is now open, so sign up today to reserve your spot! And, don't forget the unique opportunities to highlight your business by becoming a sponsor! Call today for details (614) 837-1958.